Our Story
We are a team of enthusiastic runners, we run to keep fit and have a social circle apart from our corporate life.
Aravind had to miss the Bengaluru Marathon due to an injury. So, he decided to go and cheer the crowd, click pictures and document the event. This is how Geeksonfeet was started as a facebook page, primarily taking pictures. With good responses from the running community, his running friends Ajay, Rajesh, and Balaji joined and started helping with pictures and race analysis, thus the journey of clicking running pictures and sharing race analytics started.
It is in 2019, Aravind shared the idea of a destination for runners with Aditi post one of the long runs, there were few brief conversations before they charted their plan. It was in September 2019, Aravind and Aditi collaborated and thus GeeksOnFeet.com in its current shape was born.
For the love of Running
GeeksOnFeet is an initiative for the love of running and sports. We have the goal to democratize running and ensure it reaches everyone by leveraging the best of technology to improve running form, skills and knowledge, by connecting athletes, coaches and experts.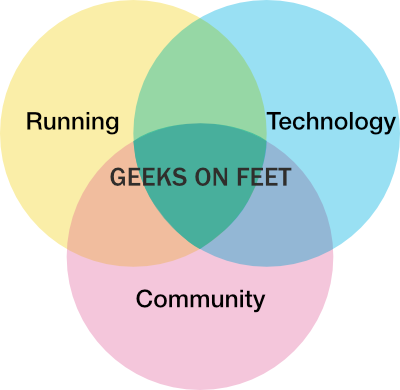 What we do
In the few months since we started, we have been able to make a mark on Indian running community. Many of our friends and well wishers are collaborating with us in this journey. A big shout out to Kartik, Rajesh, Vijay, Nagaraj and all our well wishers. We have collaborated with Fast&Up to power the 'Running Centre' section on Fastandup.in. We have big plans for this project, and a lot more is on its way. These are few of many things that we currently do at GeeksOnFeet.com
Provide Insights and visualisations racing event data, pre and post run analysis, race reports, route analysis etc.
Bring out the stories of coaches, athletes and their inspiring journeys
Simplify and explain the science, technique and mechanics behind running, to help athletes of all levels to improve their running
Use data, and science to analyze and improve running form
Let us make something great together
We love working on fun projects with interesting people. Do you have data or ideas related to running or any other sport but have a hard time expressing it, let us know? That's what we're good at!
Email us at [email protected]
If you like what we are doing here, please do consider telling about to your running friends or mention us in your social media interactions. Please subscribe to us on Facebook, Instagram, Strava or Twitter.
Team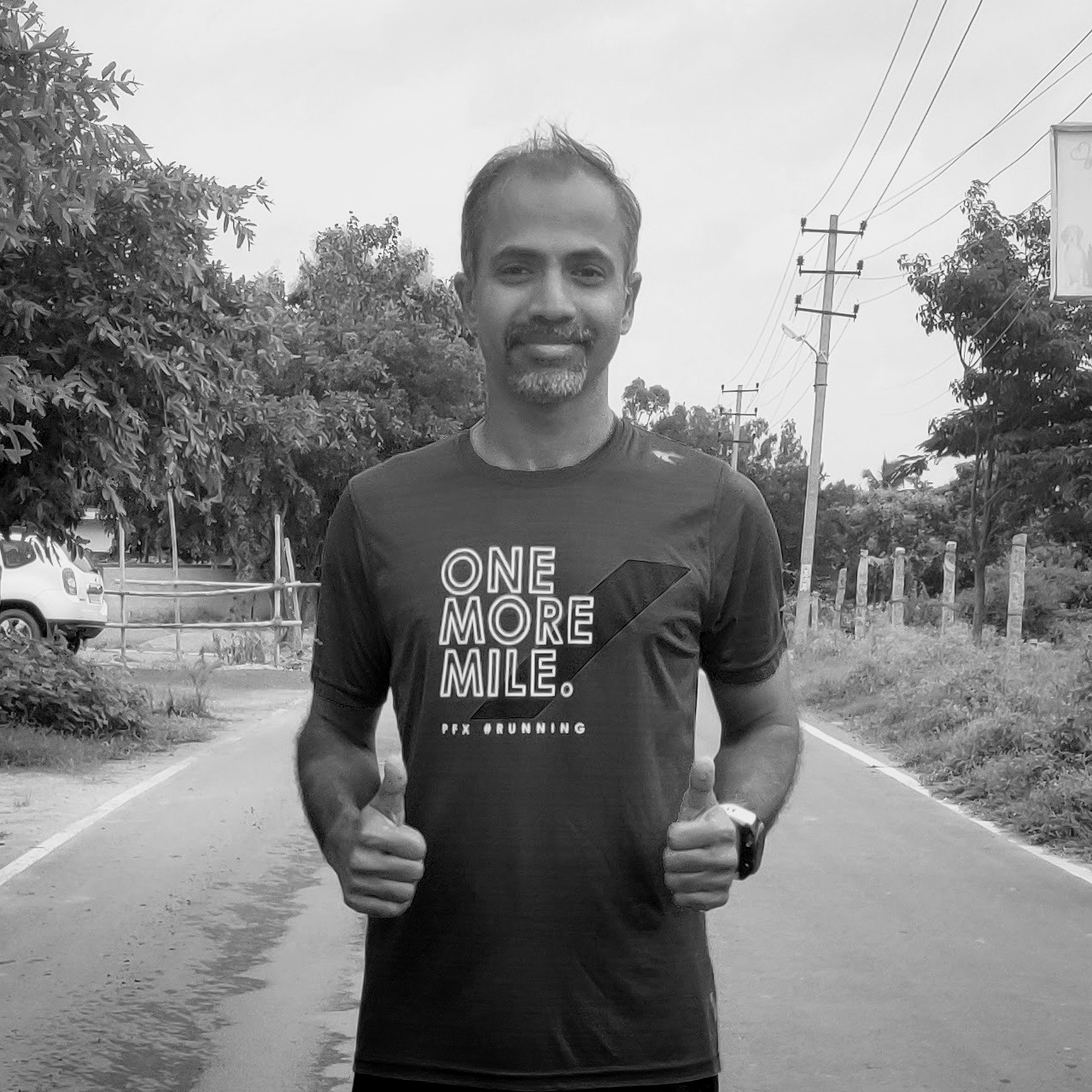 Aravind is a techie and a marathoner, apart from this he is a certified CrossFit Level 1 trainer. On any particular day he juggles between researching projects on hand, using cool new tech to solve clients' problems, making final edits of a presentation, coding a cool new feature or analyzing the running form of a buddy. Else he is playing the guitar with his kids. If he could have an extra hour, he would like to discover more about the stars in our Milky Way Galaxy.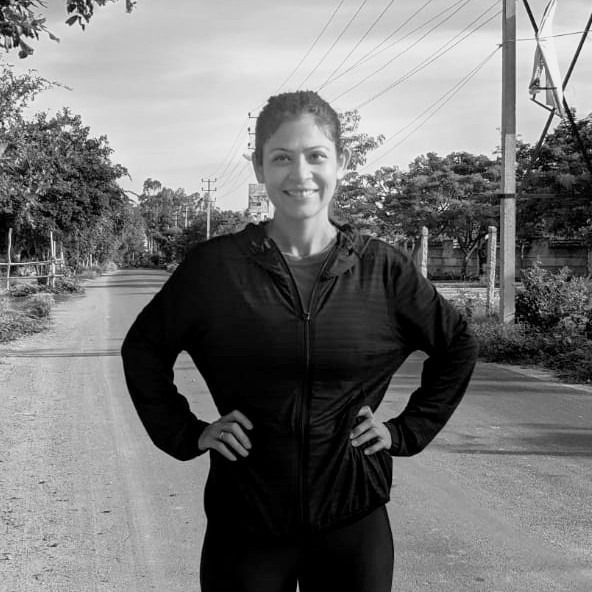 Aditi is a behavioural psychologist and a marathoner. She loves sports, is an athlete with a background in field hockey and roller skating, and represented the country. She enjoys writing on various topics including running, comic strips and the quotes you read on our website. She works on product development and marketing. Aditi is currently sharpening her skills in frontend development. Her curiosity to question and do things on her own works in her favour. If she had an extra hour you would find her hula hooping or trying her hands-on pottery.